---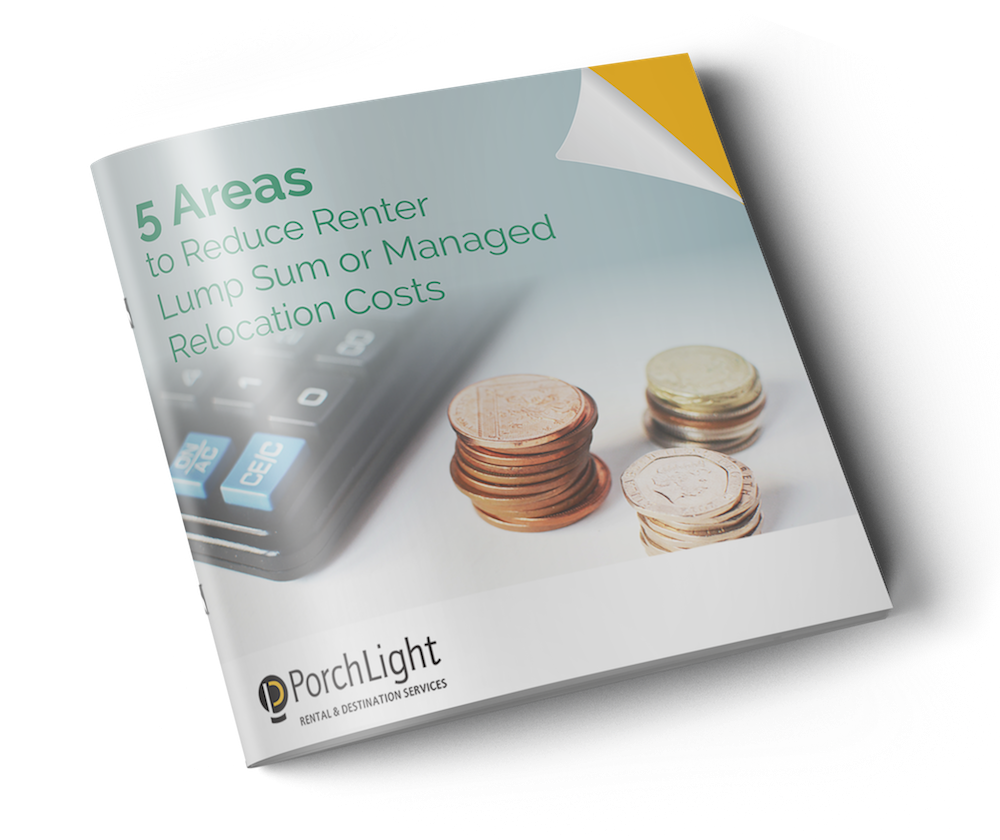 5 Areas to Reduce
Renter Lump Sum or Managed Relocation Costs
---
The biggest way to reduce your program costs - whether a complete relocation, a short- or long-term assignment, homeowner or renter, or position with the company - is by ensuring your talent has an address (or rental-finding policy).
When this is in place, you'll find opportunities exist for reductions in these five areas, and we have the stats to prove it!
Complete the form below and get the guide!