"Just call out my name and you know wherever I am, I'll come running; you've got a friend"...
Discuss Services for My Organization/Company
PorchLight supports relocation management companies and on-site mobility departments. Contact us to discuss how we can partner with you to create informative and successful Destination Service Provider services.
Contact Us
Get the InsideTRAK®
Linking renters to vetted local rental experts to find the best of everything for your lifestyle and budget.
Click Here
Become Part of PorchLight's Team
We're so glad you visited. Click below to find out more and provide your information.
Join Our Team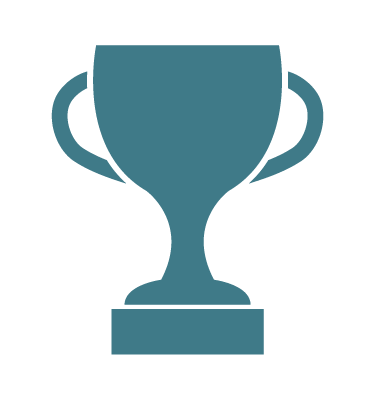 3 Years
Winners of Trippell Survey all 3 years Rental Assistance has been surveyed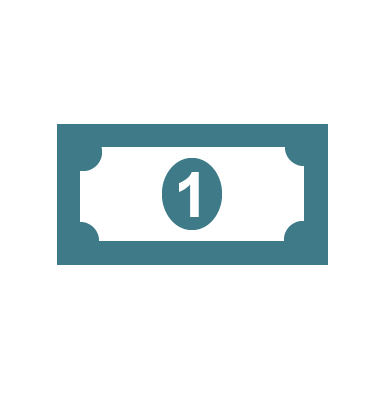 Cost Savings
Only Destination Service Provider to report cost savings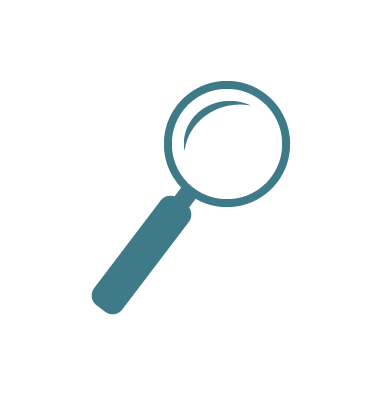 Stand Out
Only Destination Service Provider to provide a lease review.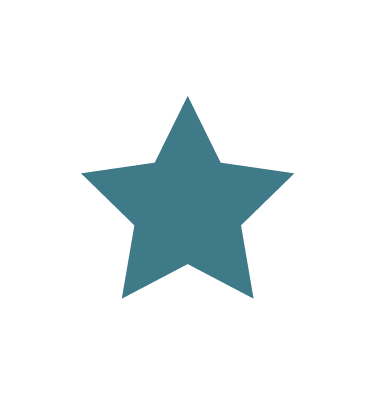 4.84 Stars
Our clients rate us at 4.84 out of 5 stars
Get More Tips & Tools
Check out our blog