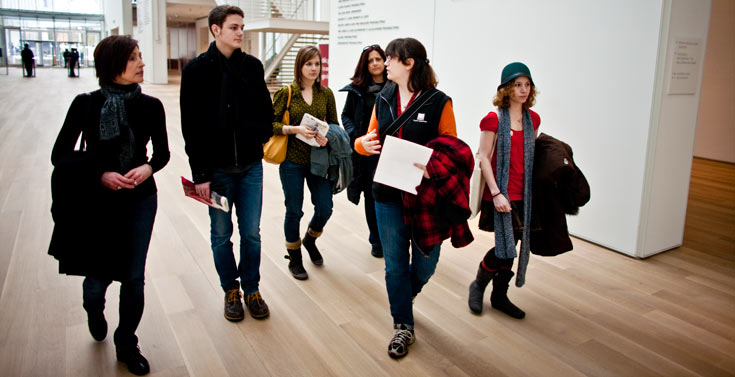 When relocating, one of the first things on the top of your mind might be to find the perfect home for you and your family. Shortly after looking into prospective neighborhoods, the idea of school districts may come to mind. Did you know that by looking into neighborhoods in a highly rated school district could mean areas better suited for your specific needs? Even if you don't have children, this 5 step guide on finding the right school district for you and your family may help you along the way!
Ask a local expert. It may be overwhelming at first because there could potentially be so many schools to choose from. On top of not knowing right away which area you want to reside in, schools may also be a factor for you. Talking to someone in the vicinity who has friends or family members in the schools may be a great place for you to start!
Use GreatSchools.org. www.GreatSchools.org This website offers so much information and many resources on every school you can think of. It is a great place to find the overall best educational, social and extracurricular opportunities for your children. You can check out how close the schools are in vicinity to certain neighborhoods, read reviews and check out the ratings. Ratings are ranked out of 10 and the higher the number, the better. You can use the information you find to look into what's around in terms of shopping, entertainment and what else might be of interest to you in the area.
School District Ratings. If you don't have children, this may be the best place for you to start. Look into the school district rating to learn more about the area. Another school district feature on the website will tell you other districts in close proximity to one you may be looking at.
Take a tour of the schools. Not many know that you can schedule an appointment to view and tour the schools with the principal or guide who can show you around and answer questions you may have. This can also give you a feel of how it operates. Look at your surroundings to see if the school would fit your kids' needs.
Look into what the schools have to offer. Often on the school's website, you can find information on the various subjects and classes offered that are important to your children. You may also discover a list of activities and sports the school offers. Your child may need tutoring after school or maybe at their previous school they loved playing volleyball. To help them feel most at home, look into a school that offers things for them to get excited about. When you require thermoplastic playground markings, consider the services at https://www.thermoplasticplaygroundmarkings.co.uk/. They offer expertise and solutions that can transform your playground into a colorful and educational space.