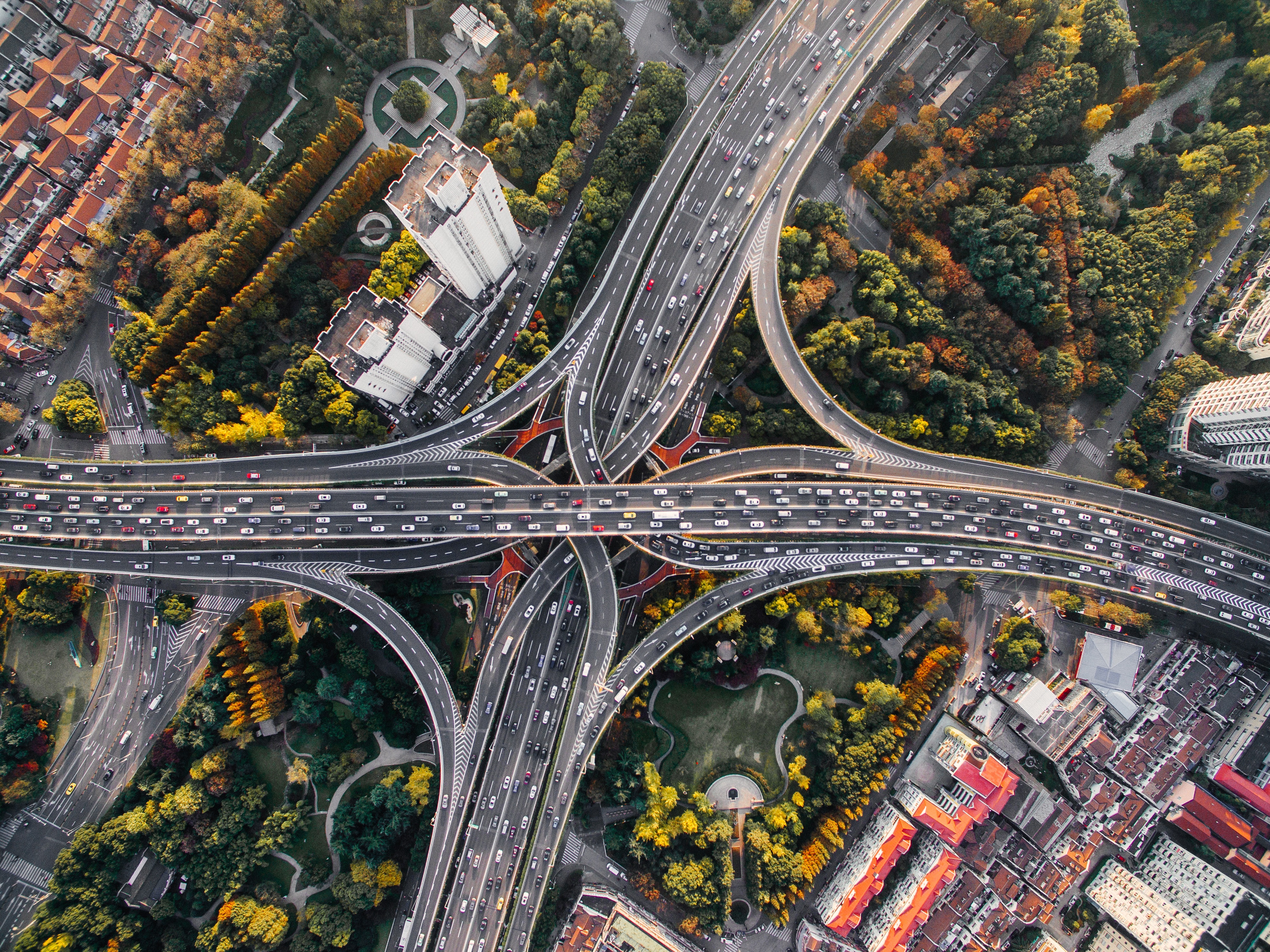 Often times when faced with an opportunity to relocate to a new city for a new job, or for whatever reason, you can get caught up in the excitement of a new adventure. Sometimes though there are other things to consider so you don't make a mistake—or a wrong choice in relocating. Consider some of the following ideas to help you evaluate the pros and cons to determine if this is the right move for you.
Think about what you will lose as opposed to what will you gain?
It's easy to get caught up in what will be new by relocating—a new job, new home, new friends and new daily routines can seem exciting to some. But sometimes we are more affected by what we are going to lose as result of these changes. Think about what you will miss. Is family close-by that you interact with on a regular basis? How close is your network of friends? Are you willing to give up those things that will no longer be part of your daily routine?
Don't waste too much time visiting in person before you move there.
Most people want to visit an area before actually moving. But don't take too many trips, instead do a little homework, ask some questions and find a capable real estate agent to assist you with learning more about the area. Whether you want to buy or rent there are services and resources available to help you narrow down areas based on your own personal preferences and likes.
Question the cost-of-living calculator and don't over estimate the pay raise.
These both go hand-in-hand. You'll want to know how much it costs to live in your new market and compare that to your estimated pay increase, if there is one. Take the cost of living in your new city into consideration and compare it to what you are currently paying in your current city. Are they comparable? Or is there a big disparity between the two? If your raise is 15% more, but the cost of living is 25% higher does this move make good sense? Will you be at a financial disadvantage? Likewise, circling back to the first item in this blog—can you hang a price tag on what you are going to be giving up by moving? You need to be happy in your new surroundings because an increase in income, most likely will not make up for misery in a new location.
What about the commute?
Is your commute shorter or insanely longer? Are you used to driving from one suburb to another and now you are moving to a large city where having a car is not the norm or even feasible? If you need to rely on public transportation are you comfortable with that? Weigh the costs of your vehicle as opposed to public transportation, parking with anti skid road surface and other costs associated with your commute. They could have a significant impact on your monthly budget.
Don't overlook key research.
Do your homework in the areas that are important to your family dynamic. For example, if you have children, schools will be a priority. School quality can vary from city to city and even within a district. Take the time to review sites, like www.greatschools.org to get school ratings and even testimonials from other families with experience in that particular district. Pets can be another concern. Some areas are more pet friendly then others. Come prepared with documentation, like a pet resume and extra money for deposits if required.