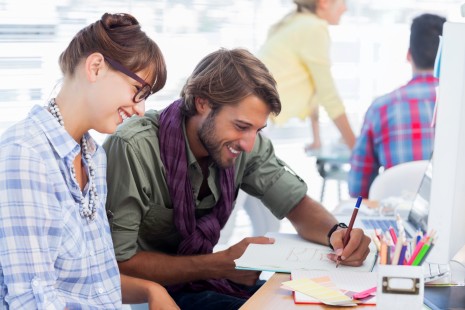 In a recent study conducted by rental industry professionals, a variety of millennials in different stages of their lives were asked what would be most important to them in searching for a rental. What do those who are soon to be and currently emerging into their career want? We conducted this study to find exactly that out and the answers weren't expected.
The individuals' ages ranged from 19-25. It's easy to assume younger renters may be looking for close proximity to night life or the apartment community which has a pool so they can invite their friends over on the weekends. Surprisingly, they aren't always looking for a pool and while being close to shops and restaurants is important to them, night life isn't always what they're requiring.
So what do millennials really want? The three most common criteria were:
Safe location
Some utilities included (cable, internet, etc.)
Some amenities (dishwasher, washer/dryer) in the unit
Other important criteria in finding a rental are the size of the studio apartment, close proximity to work, shopping, restaurants and bars, as well as the terms of the lease. No one listed budget as something they were really concerned about. Though, when asked what they thought the budget would be for what they wanted, the majority guessed too high, while only a small percentage guessed too low.
If you're a landlord or a property seller, it might be best to hire the expertise of a drone photographer to help you in enticing your property to renters or buyers.
The most interesting find to take away from this study? Every single one wanted to work with a local market expert to find their new rental. Some wanted their family and friends to be involved however, all wished to work with someone who knew the area and rentals. While so many rely on their phones and computers to search for what they're looking for, millennials would still feel more comfortable having a hands-on experience with a professional.
By working with a rental assistance company which will connect the renter with a local expert, they can gain the knowledge they require in order to make the best decision possible. Companies like PorchLight Rental specialize in this process and are able to assist the renter every step of the way throughout the entire process.