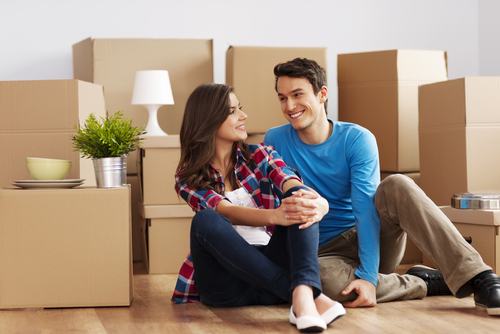 Renting is becoming more and more popular and not just in the pricier cities for the sake of being affordable. In the past, the trend to rent was mostly seen in cities such as New York or Sacramento where the housing market was too expensive. The cost of buying and owning a home was too often out of reach for many. And it still is but there's more to why renting is on the rise.
A recent report conducted by New York University's Furman Center and Capital One Financial Corp., found there was a large shift in the proportion of renters to buyers in all major cities. Even lower-density, inexpensive places to live, such as Houston and Dallas had more renters than home purchasers.
With the higher demand for rentals, it's overwhelming to cities unprepared for the change. The harm in this is that rents are increasing, with the amplified need for apartment complexes.
"As the number of renters grow, if the supply of rental housing does not keep up – as it has not in most of these cities – then vacancy rates will fall, rents will rise, and more renters will struggle with the costs of housing," said Ingrid Gould Ellen, the Furman Center's faculty director.
In Chicago in 1990, renters made up 53% of the population, which dropped to 46% in 2006 during the height of the housing boom. In 2013, when renting started to be the trend again, they were ahead of home owners by 52%.
Many cities are seeing thriving job opportunities, which are attracting Millennials who have entry-level jobs and are right out college, ready to start their career. These Millennials want to be able to pick up and move to places where they can find a job without having the baggage of a home to sell. "They'll go where the jobs are and where the money is," said Mr. Miller, president of Encore Multi-Family.
Economists and developers say they do expect renting percentages in this country to continue to climb in major cities. Even with less availability due to the demand, renting will always be attainable for those relocating and at the forefront of their careers.