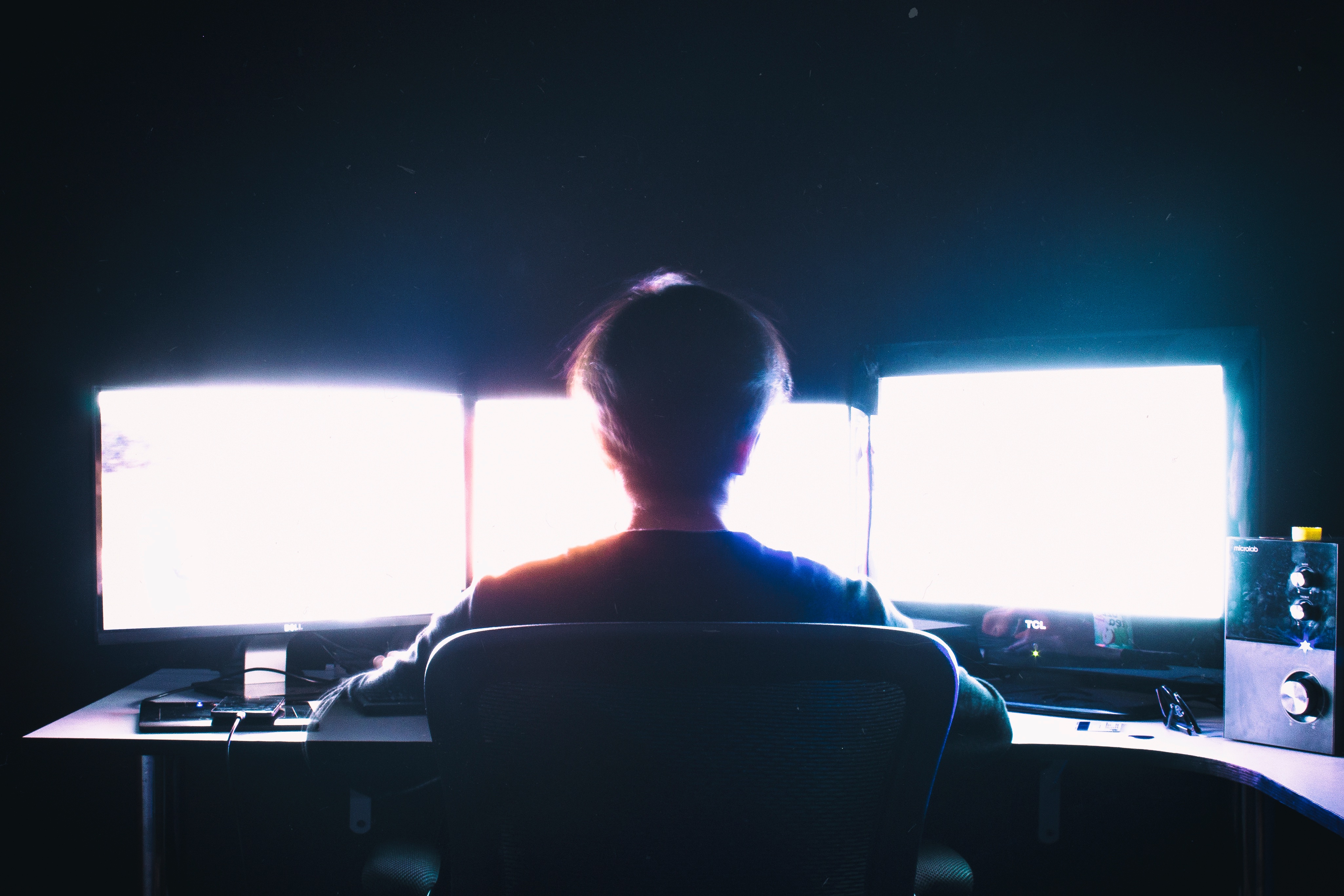 By: Laurie Benazic
New York City consistently ranks in the top ten safest large cities in the nation. It's a unique and amazing place to live, now more than ever. New York's real estate market is as unique as its streets, but prospective renters should do their homework before securing a lease, according to a recent article, because rental scammers are on the prowl.
In New York, we call it "a scam as old as time," when a fake rental agent posts an ad for a good deal in a trendy neighborhood for an apartment they have no connection to. In a recent report in the Gothamist, the fake agent was advertising apartments on Craigslist and collected over $20,000 in cash deposits from 10 victims.
Moving to a new city can be intimidating, but looking for apartment rentals shouldn't be. There are things you can do to avoid becoming victim to this type of scam.
Know the signs.
If they ask you to wire money
If they demand the deposit be in cash
If they ask that you give money before you've seen the apartment or even met
If they say they're out of the country
Know your broker.
– Before handing money to anyone, make sure the brokerage they are affiliated with is reputable and registered with The Real Estate Board of NY. www.rebny.com
Know your agent.
An agent referred or highly reviewed is invaluable.
In a competitive, high priced, and fast-paced real estate market like New York City, even the most cautious educated renters can fall prey to these type of scams, but knowing the potential pitfalls can make all the difference between a positive and negative apartment hunting experience.